Hey Sister, Go Sister, 2018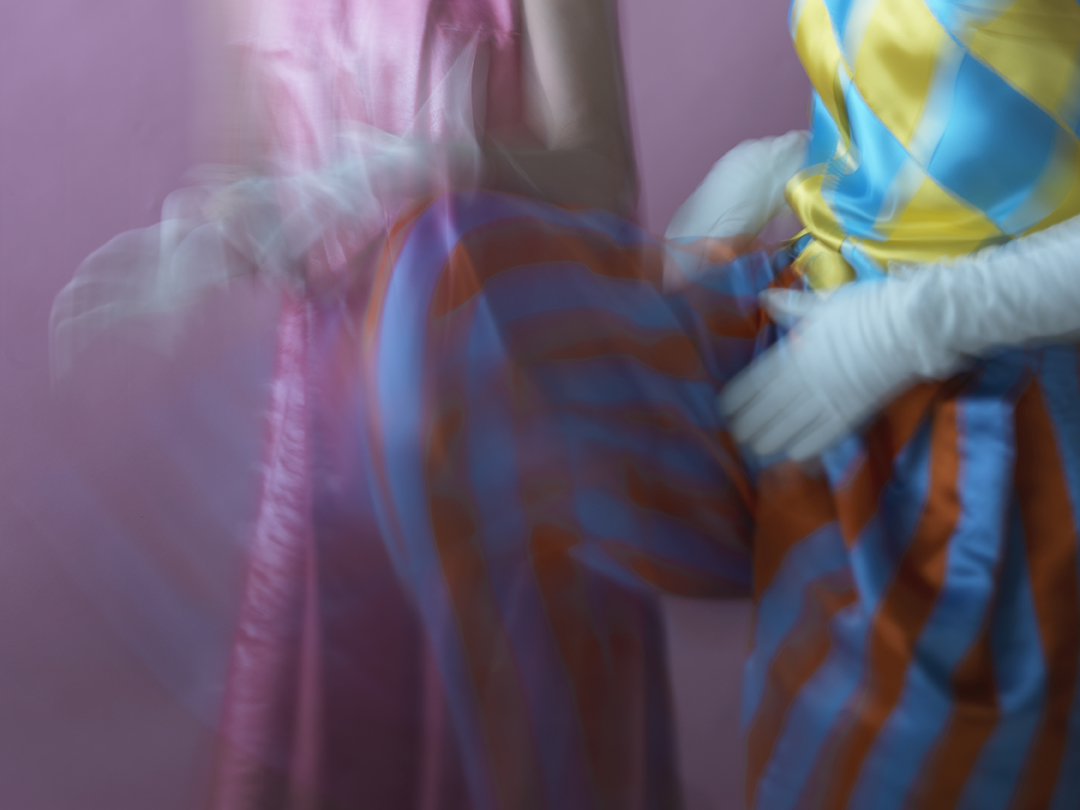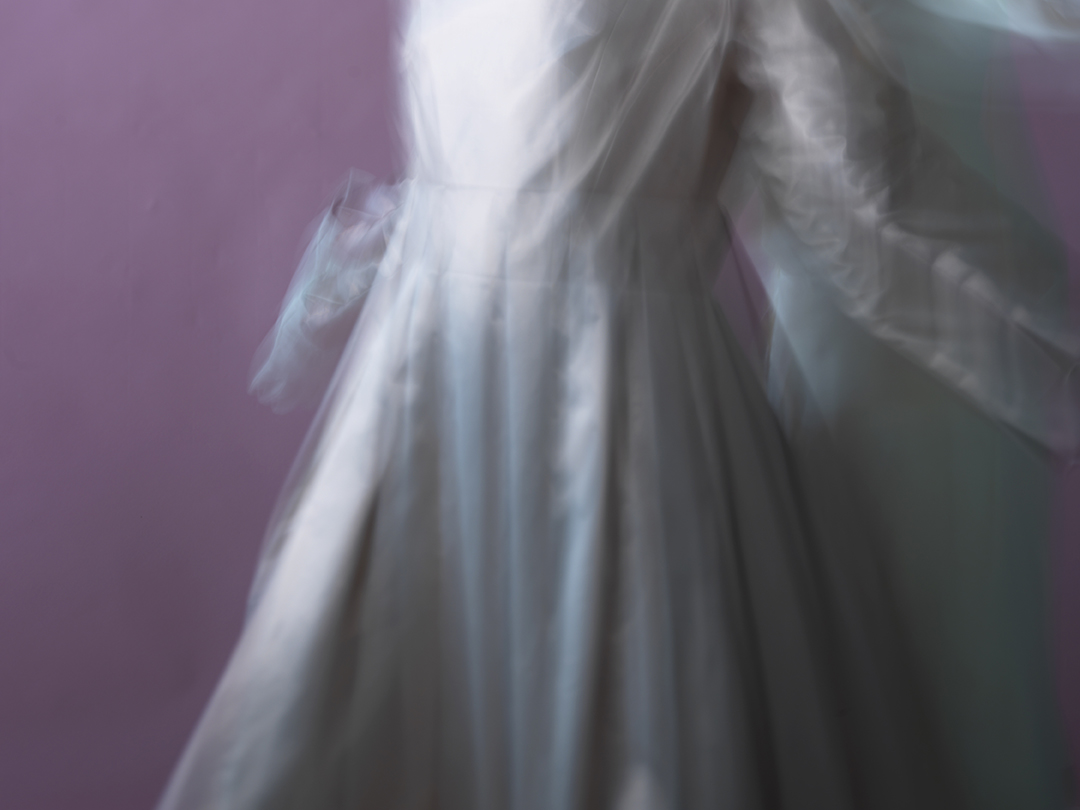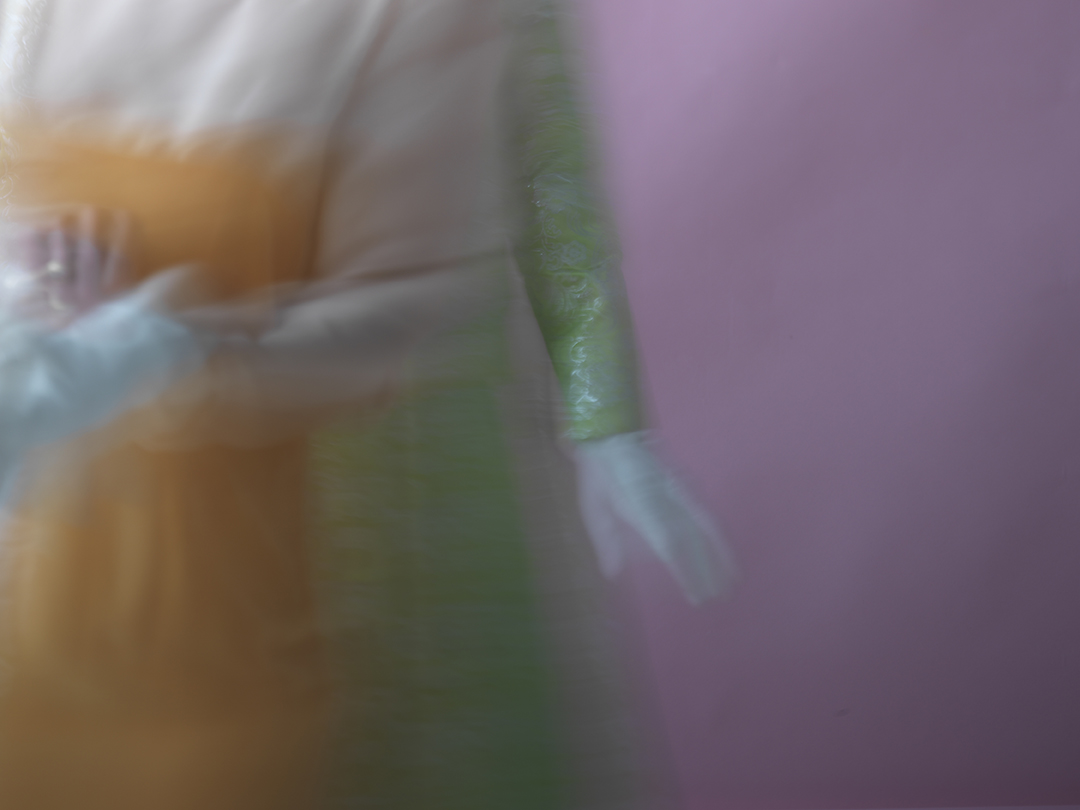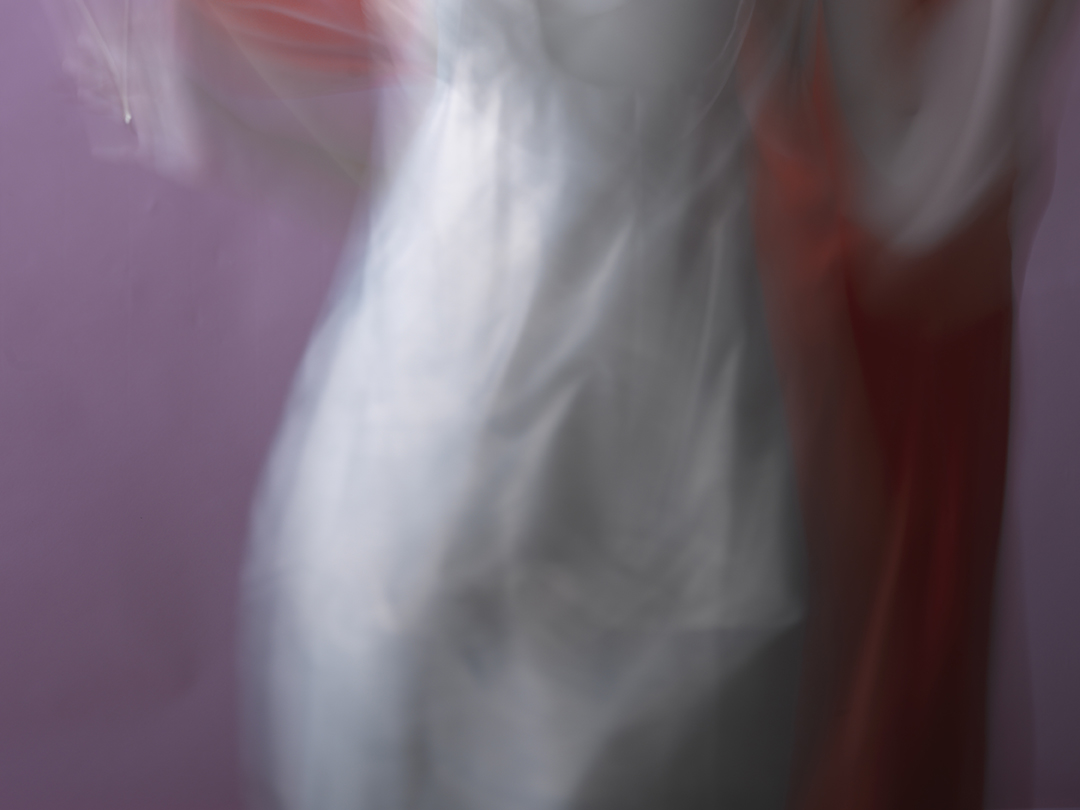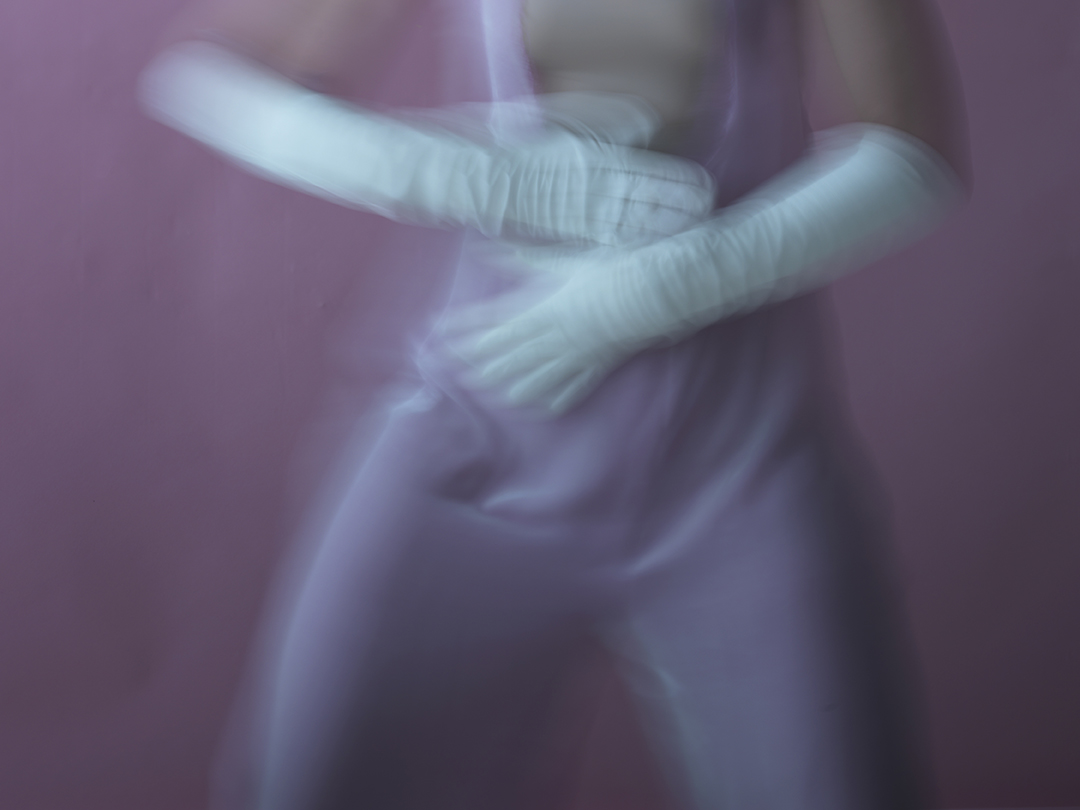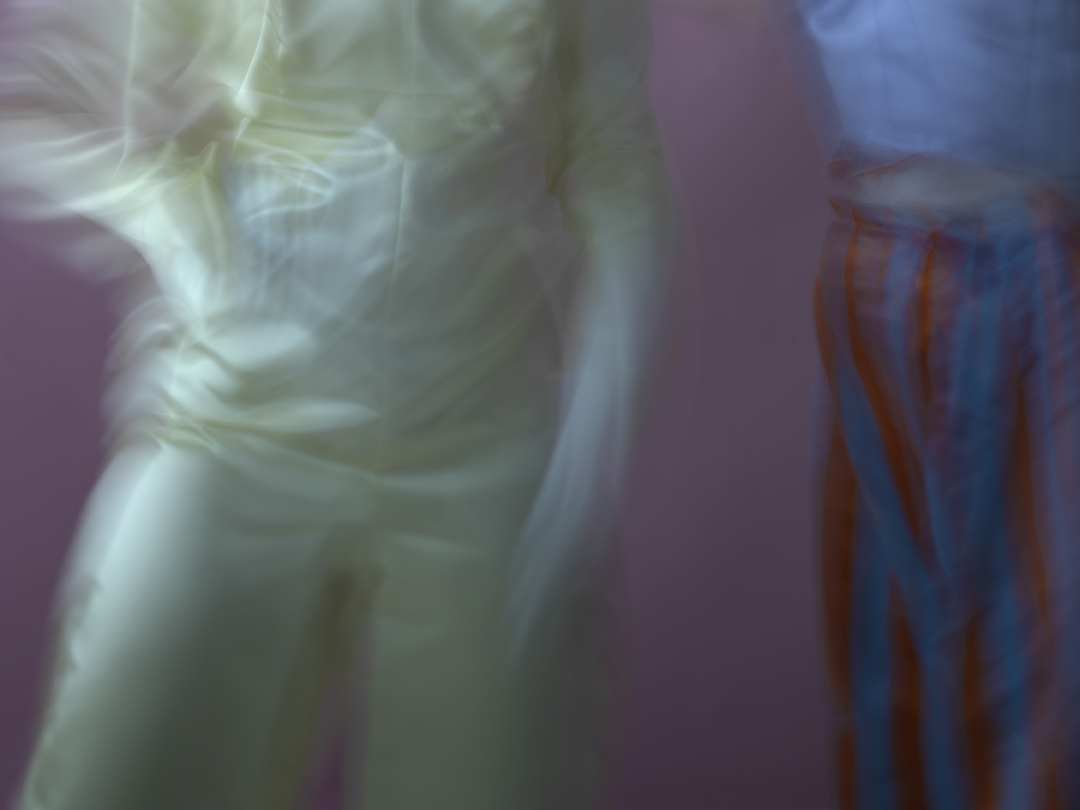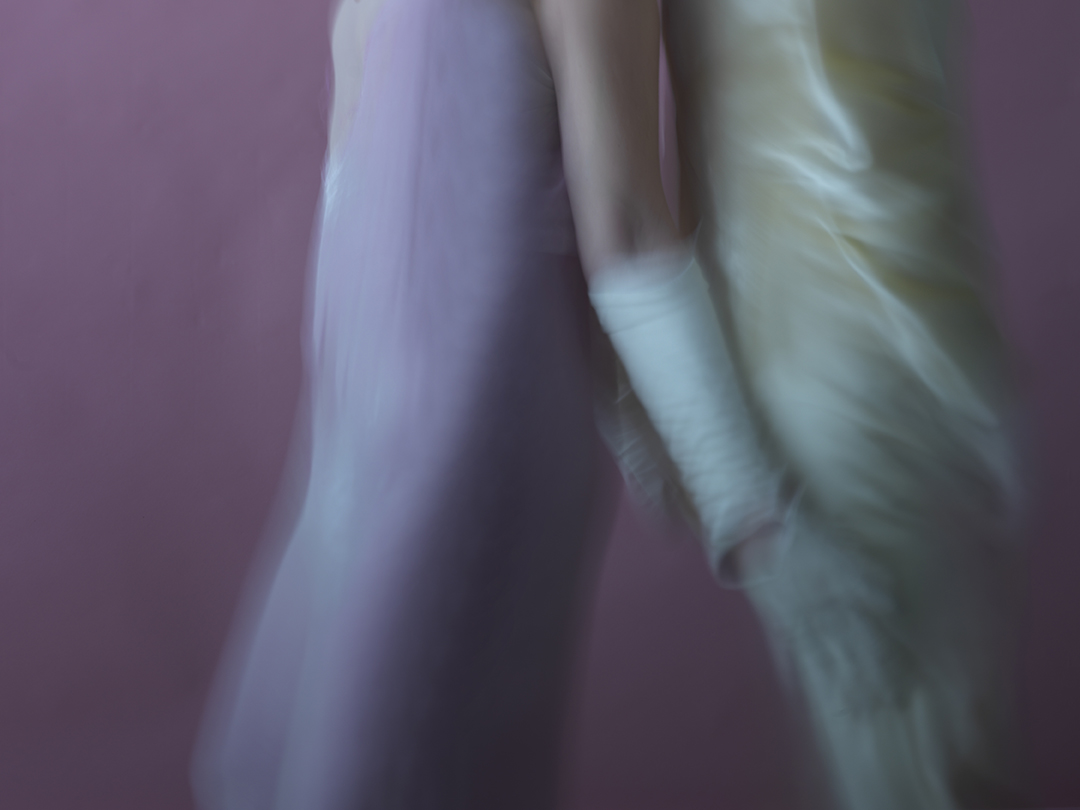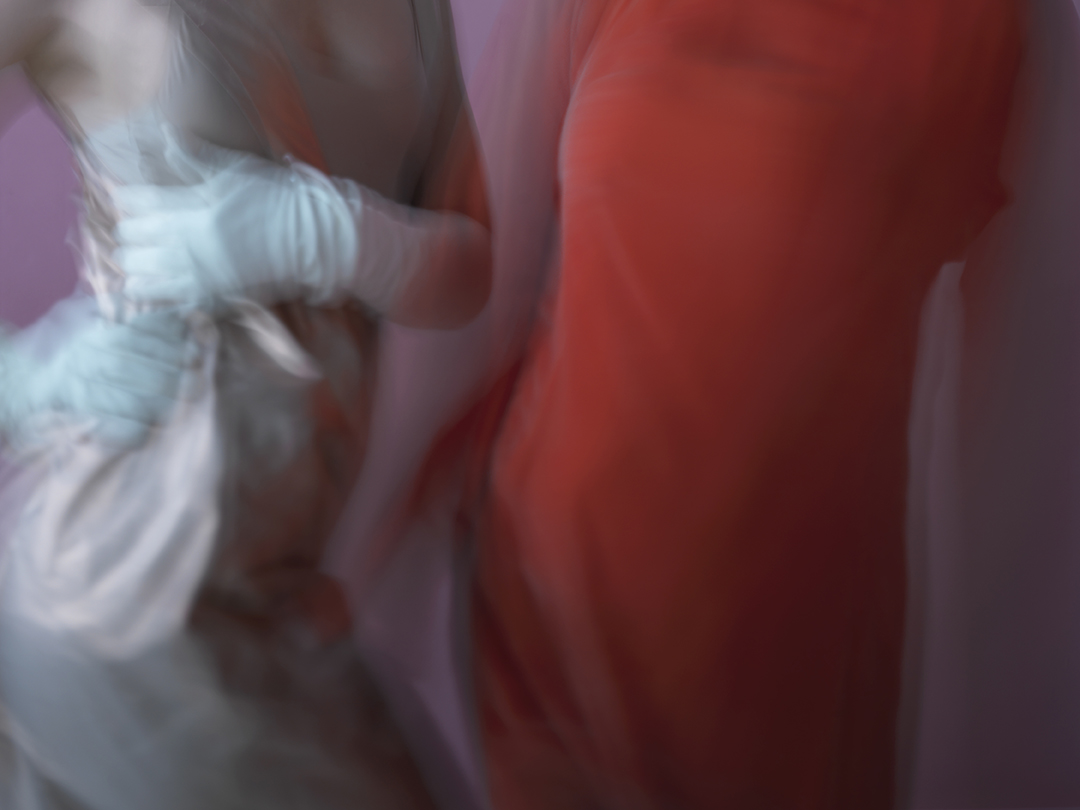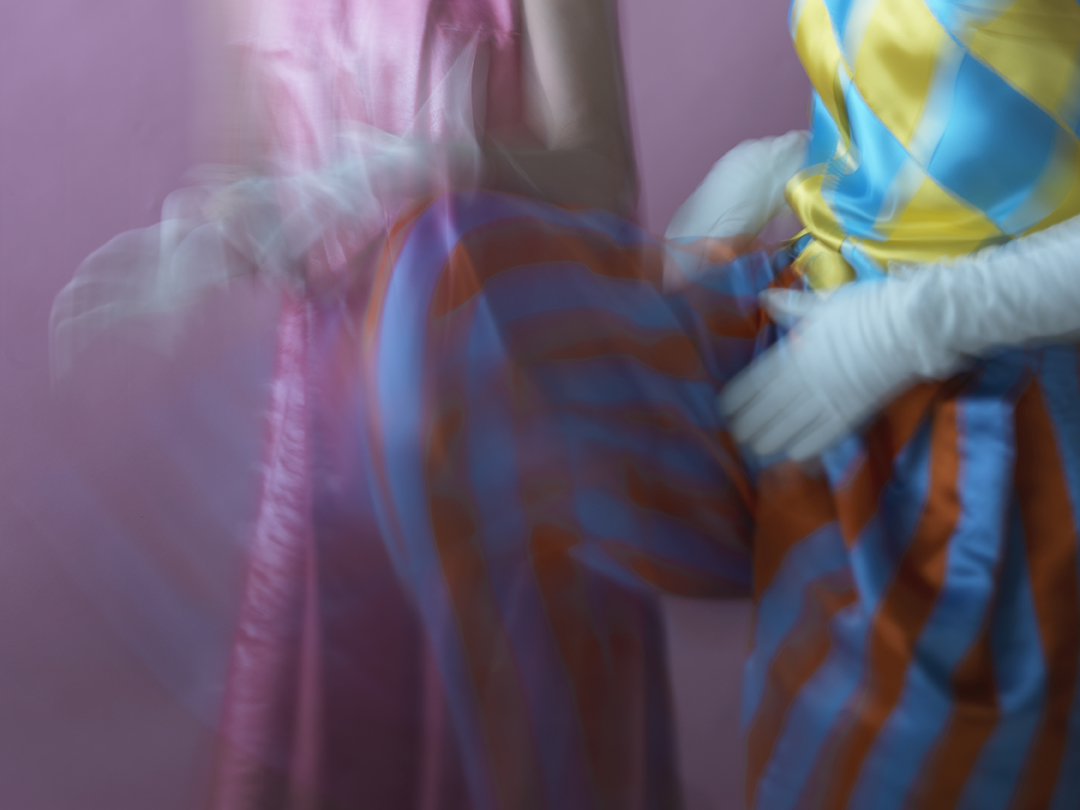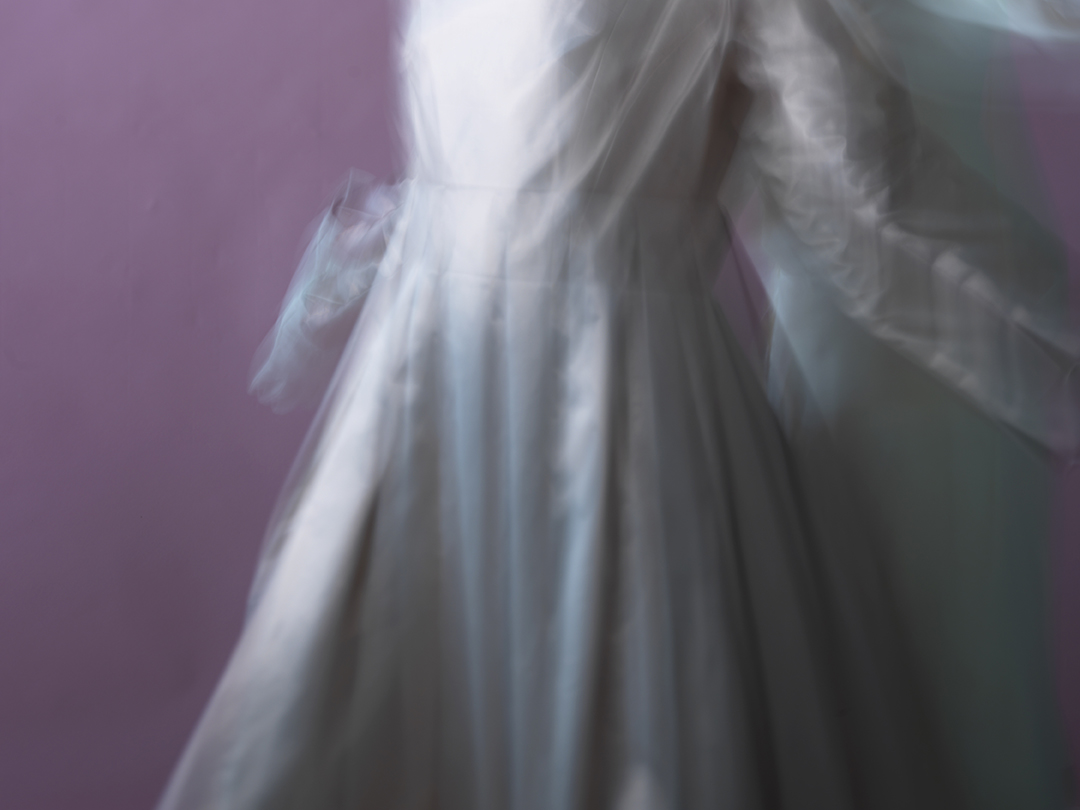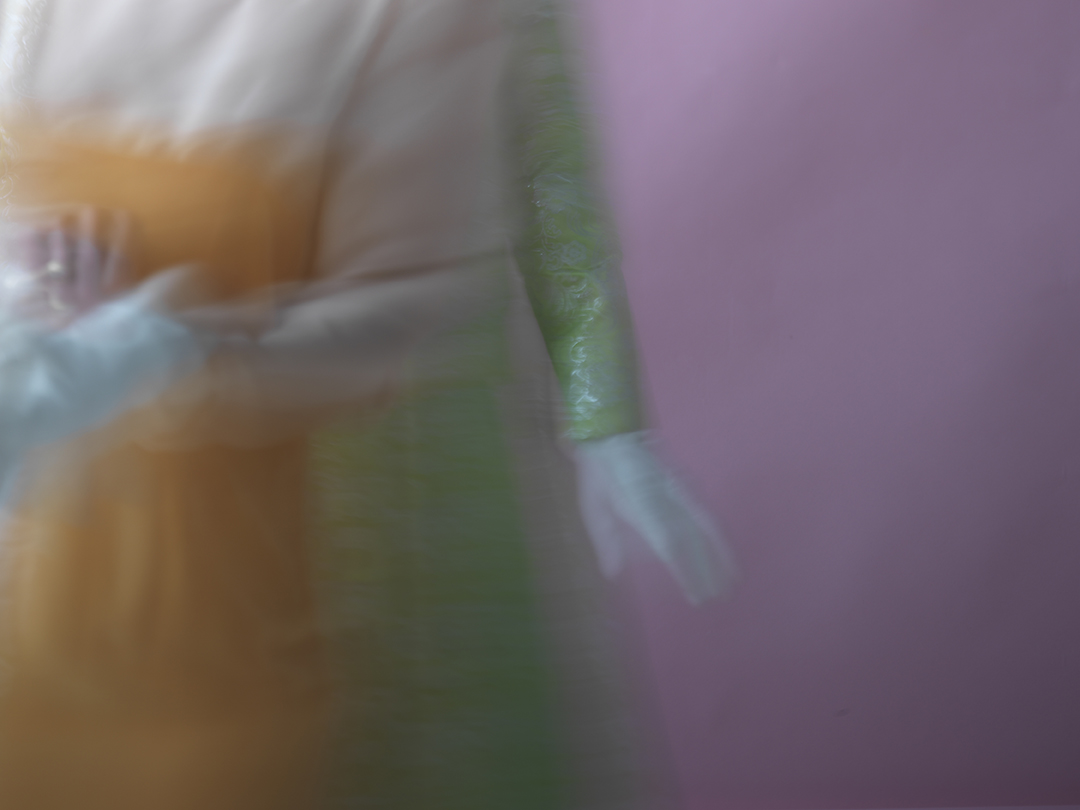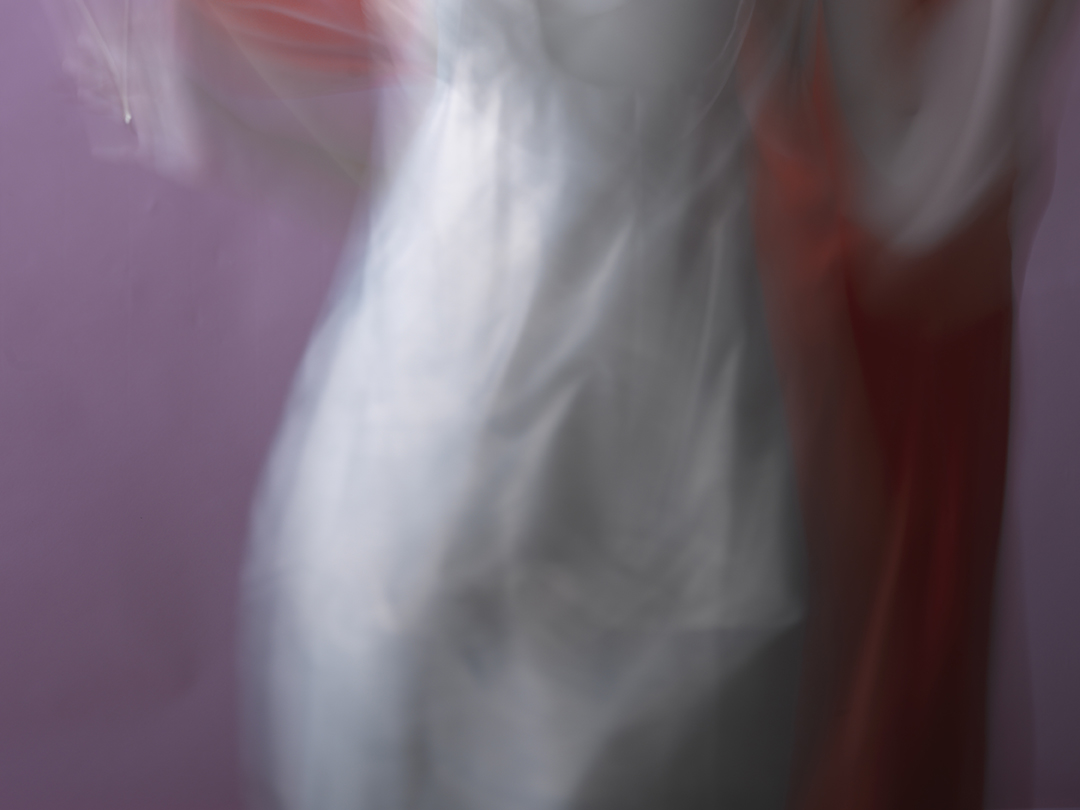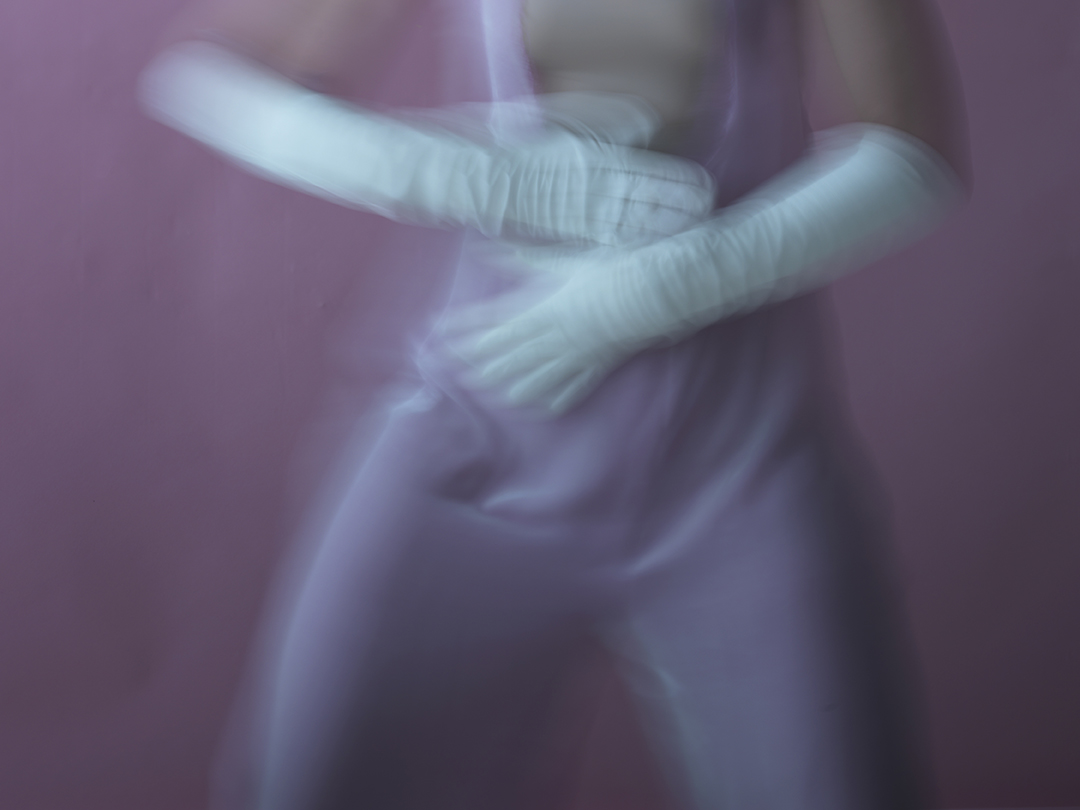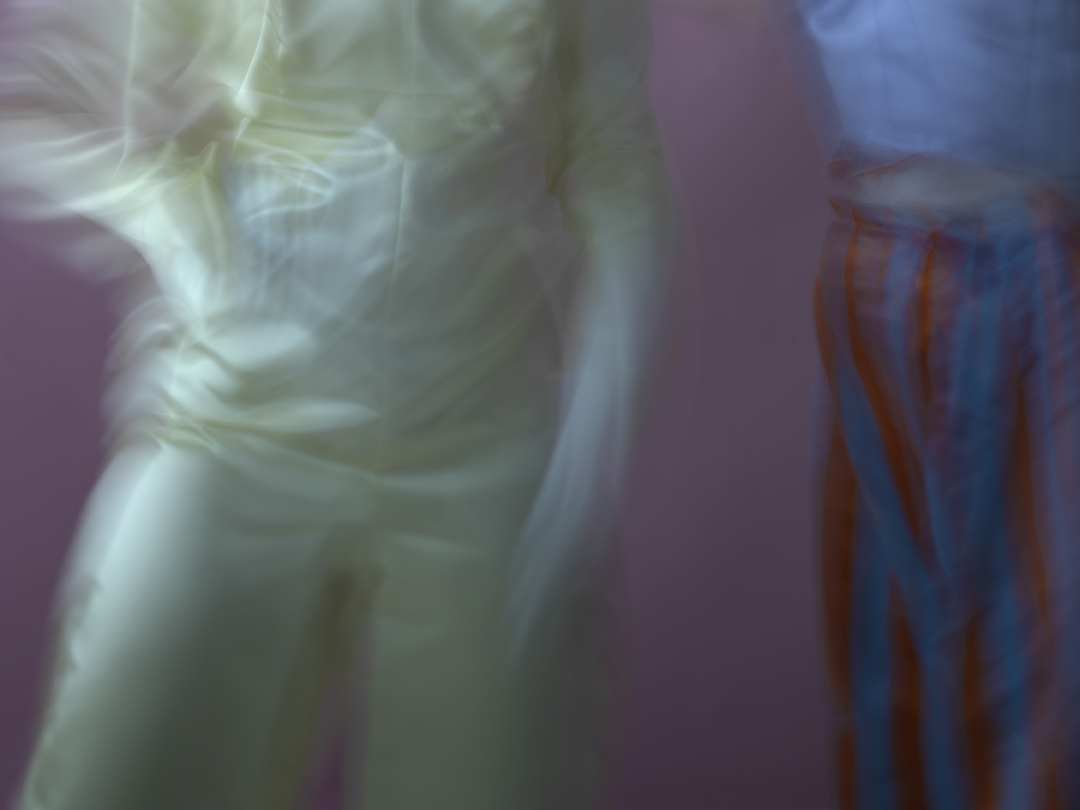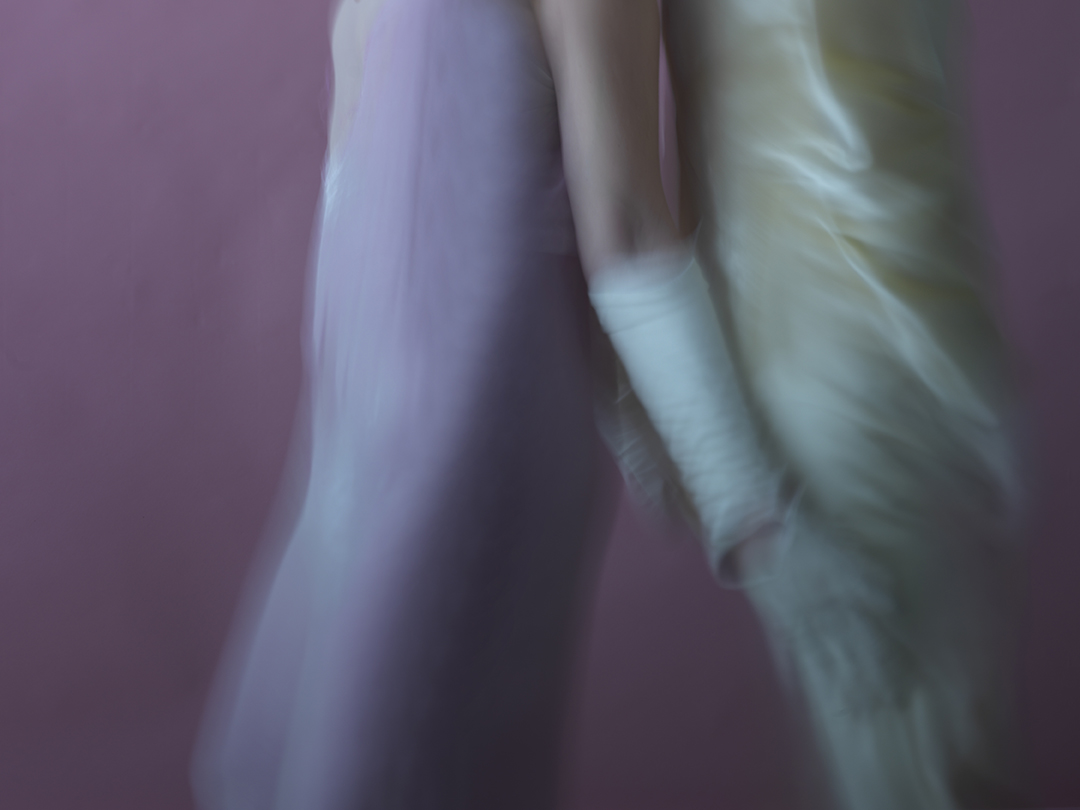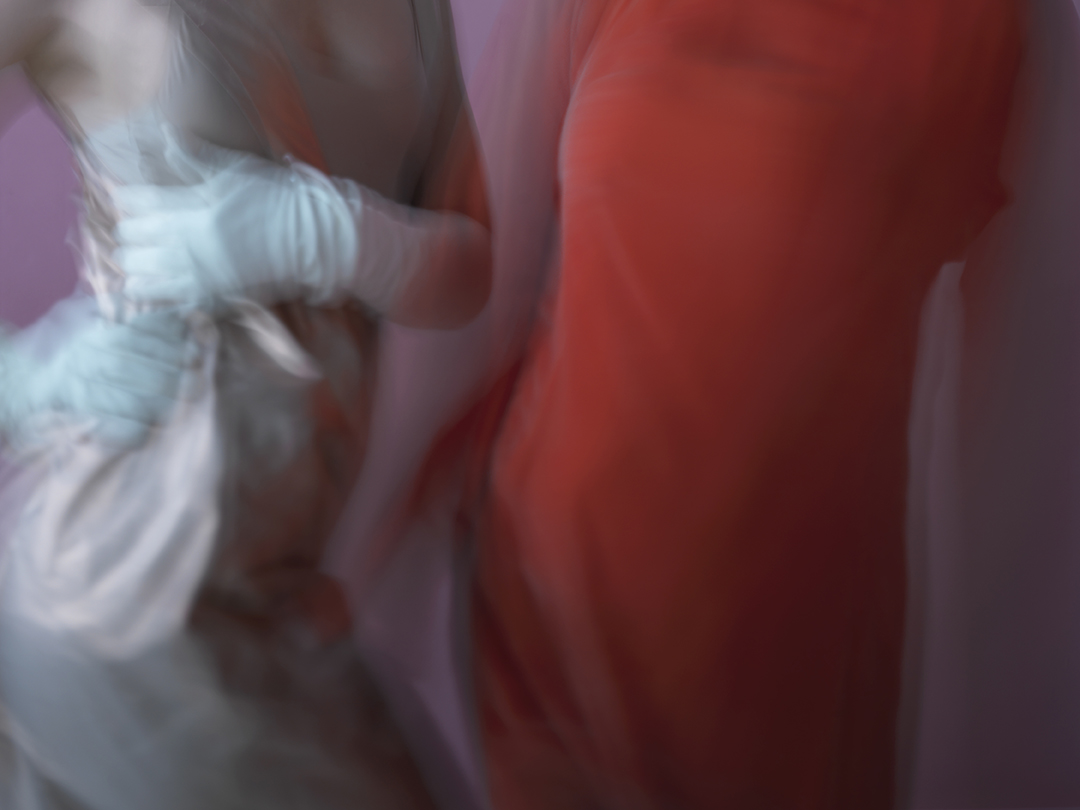 This series, "Hey Sister, Go Sister", 2018, is referencing procession, performance, parade—reaching back to the late 1500s, when seemingly simple theatrical productions must have appeared as pure magic, and I imagine myself present, breathing in colored air in my mind's eye. Much of this early performative activity reflected the rise of individualism in response to the devastation of the plague. I have an increasing interest in this: an individual's courage to occupy a space, to perform there, to create a theatre of one, a procession of one, or more.
A collaborative, performative process for this studio-based project involved contributing artists and models Allison Plass and Sue Collier, as well as studio assistant EJ Liao and stylist Andrew Hwang.
Images are available as archival pigment prints, 20 in. x 20 in., edition of 5, printed on Canson Rag Photographique by master printer Jason Burstein of Conveyor Arts.
Prices available upon request.