Study for an Acrobat, 2017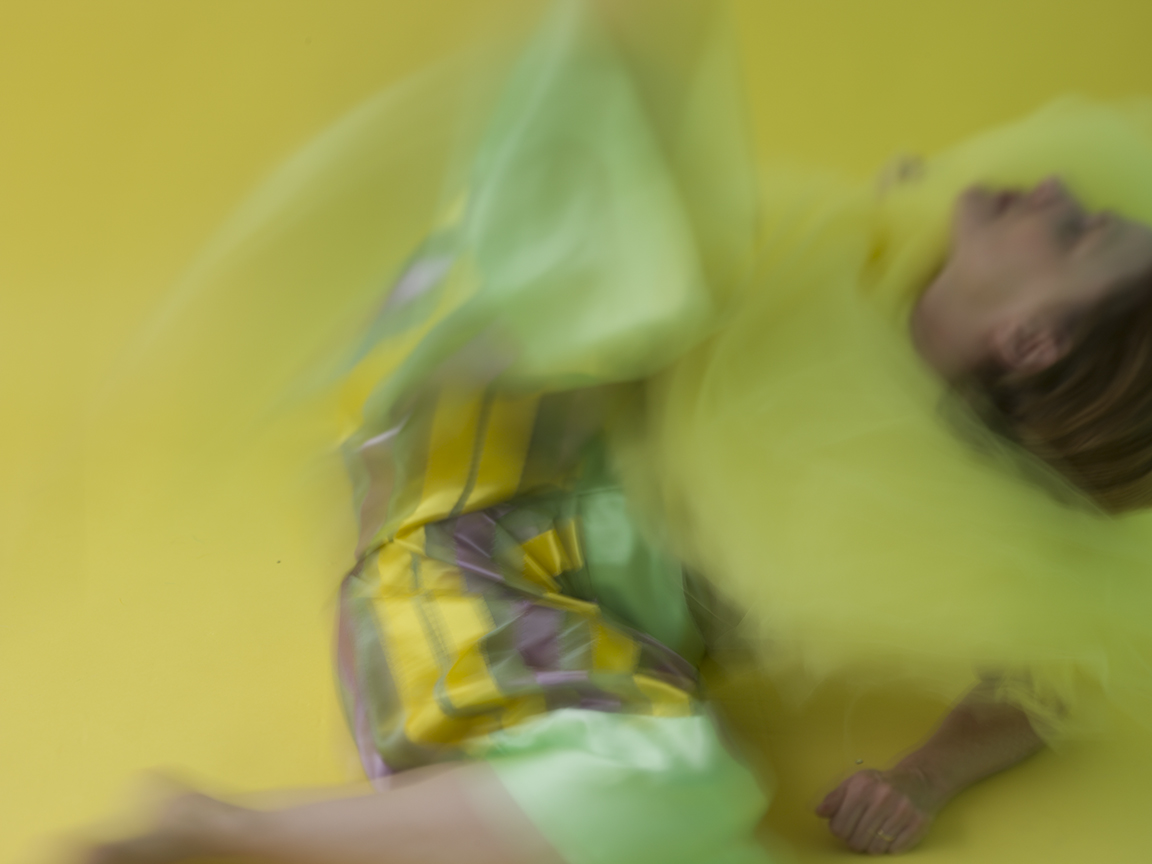 With this series, "Study for an Acrobat", 2017, the story comes forward, to the beginnings of the circus in 18th-century England, with trick-riders and acrobats performing "feats of agility". By titling the work "study for, etc." my intention is to give a sense of a set of preparatory drawings which might precede a figure painting. As a painter, I am very interested in the historical relationship between photography and painting, and the very early crossover back and forth, in particular, the use the Impressionists made of photography for their radical compositions, seen for example in Degas's painting "Miss La La at the Cirque Fernando". This set of ten images is intended to be viewed together, and displayed in the shape of an acrobat's pyramid.
A collaborative, performative process for this studio-based project involved contributing artist and model Allison Plass.
Images are available as archival pigment prints, 16 in. x 20 in., editions of 5, printed on Canson Rag Photographique by master printer Jason Burstein of Conveyor Arts.